Cuisine As Amazing As The Views
Padua Weddings has been recognized as a top choice of fine dining. We have a long standing reputation as the go to place for exquisite cuisine in Claremont. Padua Weddings always presents excellent attentive services, making your dining engagement a one-of-a-kind experience.
The Freshest Ingredients
We pride ourselves for having all ingredients and meats carried in fresh. Our meat, poultry, and fish is A-listed for natural freshness and never frozen.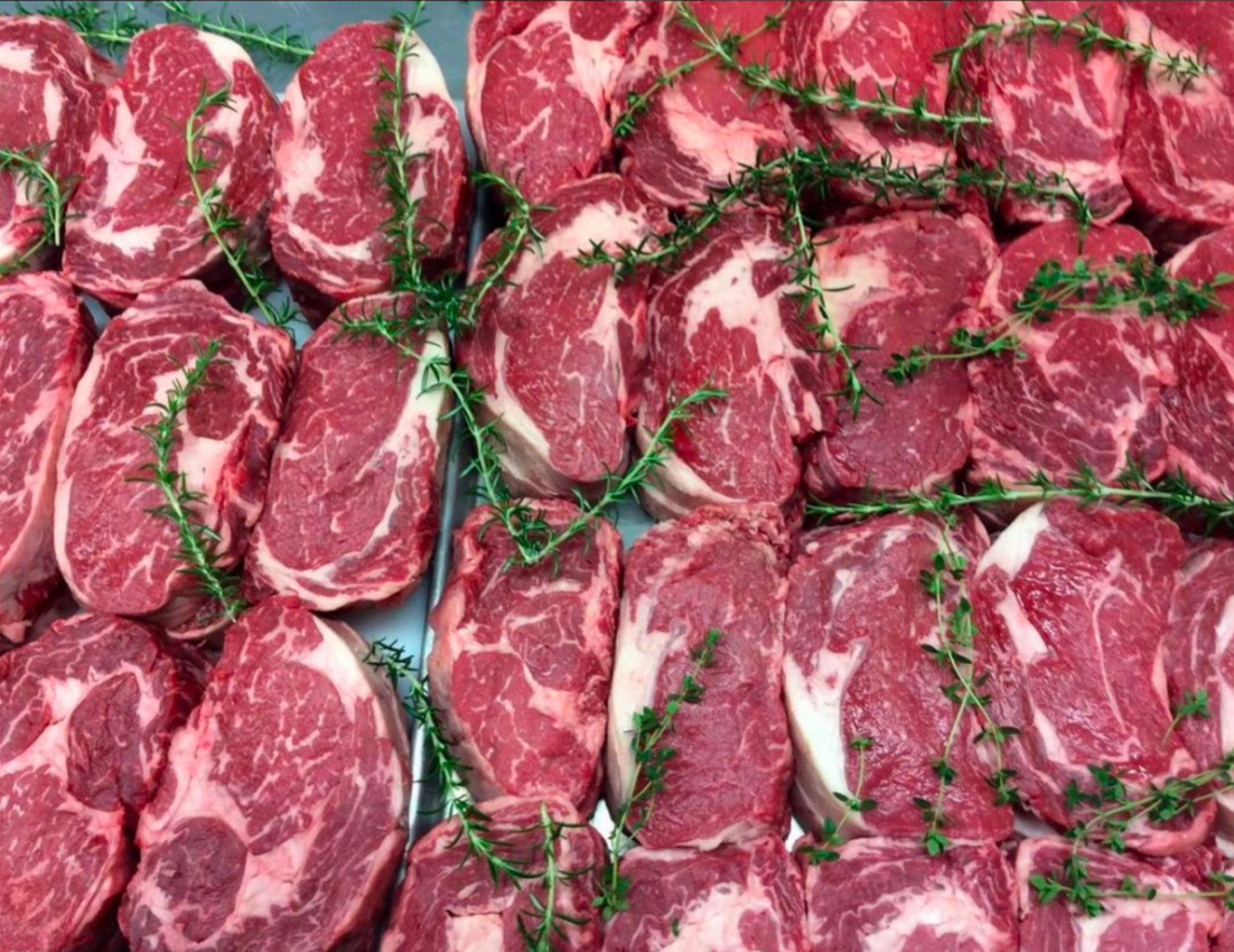 Poultry
Chicken Breast En Croute
Stuffed Chicken Breast with Spinach and Feta Cheese
Marinated and Grilled Chicken Breast
Roasted Turkey Breast
Cornish Game Hens
Roasted Duck
Assorted Sauces to accompany Entrees
Beef & Pork
Rib Eye
Grilled New York
Filet
Roasted Rack of Veal
Market Grilled Lamb Loin
Marinated Pork Loin
Steaks will be prepared Marinated & Grilled with choice of Sauce
Fish/Seafood
Salmon – Sauteed, Grilled, En Crusted
Mahi Mahi – Sauteed, Grilled, En Crusted
Swordfish – Sauteed, Grilled
Northern Halibut – Sauteed, Grilled
Seared Hawaiian Ahi
Chillean Sea Bass
Grilled Shrimp Brochettes
Sauteed Sea Scallops in Puff Pastry with Garlic, Basil, Tomato, Buerre Blanc
Seafood Gumbo
Main Entrees served with rice or potatoes, seasonal sautéed vegetables, fresh whole breads and roll with butter.
"The food blew my mind away and my guests as well. Everyone told me that the food "is something that you would order at a 5 star steak restaurant" All of my guests were so taken away with this beautiful venue and the food."
-Valerie
Poultry
Marinated and Grilled Chicken Breast
Stuffed Chicken Breast
Pecan or Macadamia Nut Breaded Chicken
Roasted Breast of Turkey
Chicken Breast En Croute
Roasted Duck
Beef
Barbecued Beef Ribs
Smoked Tri Tip
Roast Leg of Lamb
Roasted Rib Eye
New York Strip
Skirt Steak
Roasted Filet
Braised Short Ribs
Pork
Barbecued Baby Back Ribs
Honey Baked Ham
Stuffed Pork Loin Chop
Marinated Roasted Pork Loin
Fresh Seafood
Sautéed Red Snapper
Sautéed Halibut
Sautéed Salmon
Whole Poached or Smoked Salmon
Sautéed Swordfish
Sautéed Sea Scallops
Sautéed Shrimp
Pasta
Assorted Pasta Buffet
Lasagna (Meatless or Italian Sausage)